Order Online NOW.
Check Availability
Super-fast fibre broadband for everyone.
Supanet is one of the largest independent Internet service suppliers in the UK. We pride ourselves in having outstanding customer service based here in the UK. We utilise the very best of modern technology to provide you with the fastest speeds available at industry beating pricing!
You can get as much speed as you need; we offer Unlimited Fibre Optic broadband, which allows you to watch HD sports and movies smoothly with less buffering and also allows you to connect multiple devices at the same time.
Choose the right package for you, give us a call, and we will set everything up for you. We will contact your previous supplier to save you from the hassle of having to call them yourself*. We take over your line with little or no downtime, and the equipment is as easy as plug in and play.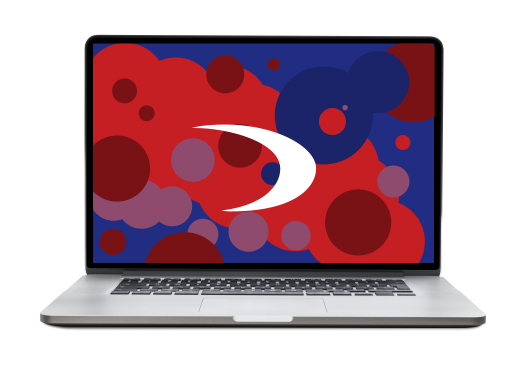 Offer
Find out more
Our Wifi in your home
Our Router also gives you premium coverage in your home, to ensure that you can connect multiple devices and get the best connection. Our brand new FXS router is a sleek design to fit right into your stylish home. Multi–Antenna technology to deliver the best wireless signal, with fully expanded coverage.
Find out more
Here's what our customers are saying...
I found the service to be expeditious and friendly. I particularly liked the fact that I wasn't pushed into buying a package I didn't need, which is rare. Top marks from me, I would recommend, many thanks.
C Dykstra
Supanet were very succinct and clear in explaining their services. Impressive professional and friendly telephone manner. Wouldn't hesitate to recommend them to family and friends.
Mr B Parkes
My original call was handled promptly and very efficiently. ThEnjoy operator listened carefully to me requirements of their service and produced the package I needed. The entire process was swift leaving me with the oh so rare "feel good factor" following the call. A couple of days later I received a follow up courtesy call to ensure I was satisfied with and understood the package I had opted for. An old fashioned and very welcome approach to customer service. If This is an example of the service to come then I have definitely made the right choice to change provider. Well done!!!
Mr M Trevor